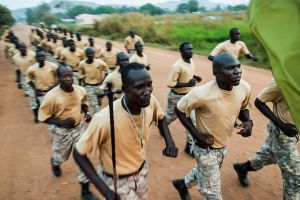 During the height of the Sudan civil war, American Wes Bentley began a chaplain training program in order to place at least one chaplain in every unit of the South Sudanese army. Although in the early days they experienced the trauma of bombings at their Nimule training compound, the program has flourished and is supported by the South Sudanese army and Council of Churches. Today nearly 300 army chaplains have been deployed to almost all major units in the South Sudanese army.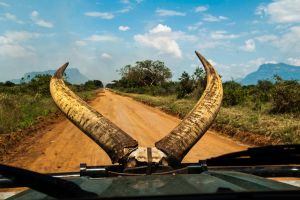 In northeast Uganda, tribes wage war over cattle, a property more valuable than money. Valery Shean, a veterinarian with Christian Veterinary Mission (CVM) who worked with the most feared group, the Karamojong, came up with an idea that might stop the killing and bring about reconciliation. In the middle of the cattle-raiding corridor, she asked for volunteers from both tribes to live together in what would be called a "Peace Village" and act as a buffer between two warring clans. The plan worked and the violence has been significantly reduced.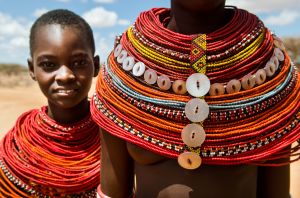 Nick and Lyn Swanepoel with African Inland Mission have worked for 30 years in the hot, dry desert of Korr among the Rendille tribe in northern Kenya, a traditional nomadic tribe of only 32,000. Nick and Lyn stayed through years of terrible drought and difficulty and bonded with the people through their commitment to help them. Their primary work is teaching literacy and Bible translation.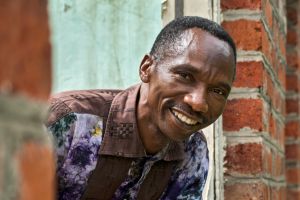 In 2002, Congolese Daniel Kasereka worked for a well-respected hospital in the town of Nyankunde when tribal fighting broke out, resulting in a horrible massacre. MAF pilot, Dave Jacobsson, evacuated Daniel just as he was about to be killed. These events led to his creation of the Christian group Organisation Evangélisation Intercession and Liberation (OEIL) with the purpose of ending war in Congo by using God's principles of forgiveness and reconciliation. Today, Daniel has trained hundreds of pastors and witnessed lives radically changed.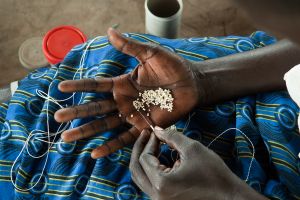 Rabuna Fi is Arabic for "God is here," a common response when a Sudanese Christian is trying to comfort someone. In 1999, Vicky Bentley started a ministry for women in South Sudan called Rabuna Fi that includes income generation through making and selling beaded jewelry and other crafts, plus literacy training. Every weekday, for 5-6 hours, women come together to pray, sing, join in a Bible study, and make crafts. The crafts are sold in the USA and this income has allowed the women to spend time at the Bible study while still providing income for their family.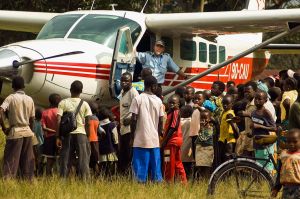 Mission Aviation Fellowship (MAF) is a Christian organization that provides aviation services to more than 1,000 Christian and humanitarian agencies, as well as thousands of isolated missionaries and indigenous villagers in the world's most remote areas. MAF has some of the best bush pilots you'll ever meet, and they fly people into some of the most remote and difficult airstrips you'll ever fly into.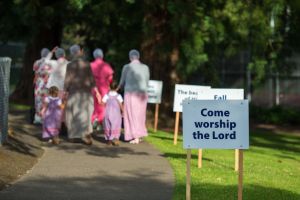 The Old German Baptist Brethren Church-New Conference held their 2013 annual conference in June at George Fox University in Newberg, Oregon. This Christian group is spread across the United States, with members coming from as far away as Virginia for the four-day gathering.